Human Resource Management is the practice of recruiting, hiring, providing orientation, imparting training and development, deploying and managing in any organization's employees. It involves all management activities like planning, organizing, directing, controlling, development, and maintenance of human resource and achieve individual, organizational and social objectives.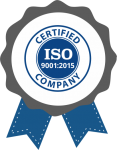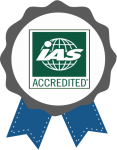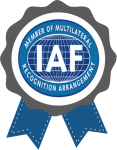 ISO 9001-2015 CERTIFIED COMPANY PRODUCTS
hrmscript.com is ISO 9001-2015 CERTIFIED Company Products.
The nature of the certification's standards requires continuous improvement, which gives quality assurance not only as a unique effort but as a corporate philosophy as well.
ISO 9001 is defined as the international standard that specifies requirements for a quality management system (QMS). Organizations use the standard to demonstrate the ability to consistently provide products and services that meet customer and regulatory requirements.
Human Resource Software
HRM Script is HR software which is a combination of a number of hrm script systems and hrm script processes for convenient hr management script of employees and data of a business.
PHP HRM software or "PHP hrm script" has much more than simply employee reviews. PHP HRM software has emerged as a centralised hr source of rich, updated employee data which can be used by your business leaders to make strategic talent decisions and for the improvement of overall business efficiency and performance.
Our hrm software will help you manage the record of your employees and easily store and get the data of your employees.